ELECTRIC BIKE SHOP MALAGA
OUR BRANDS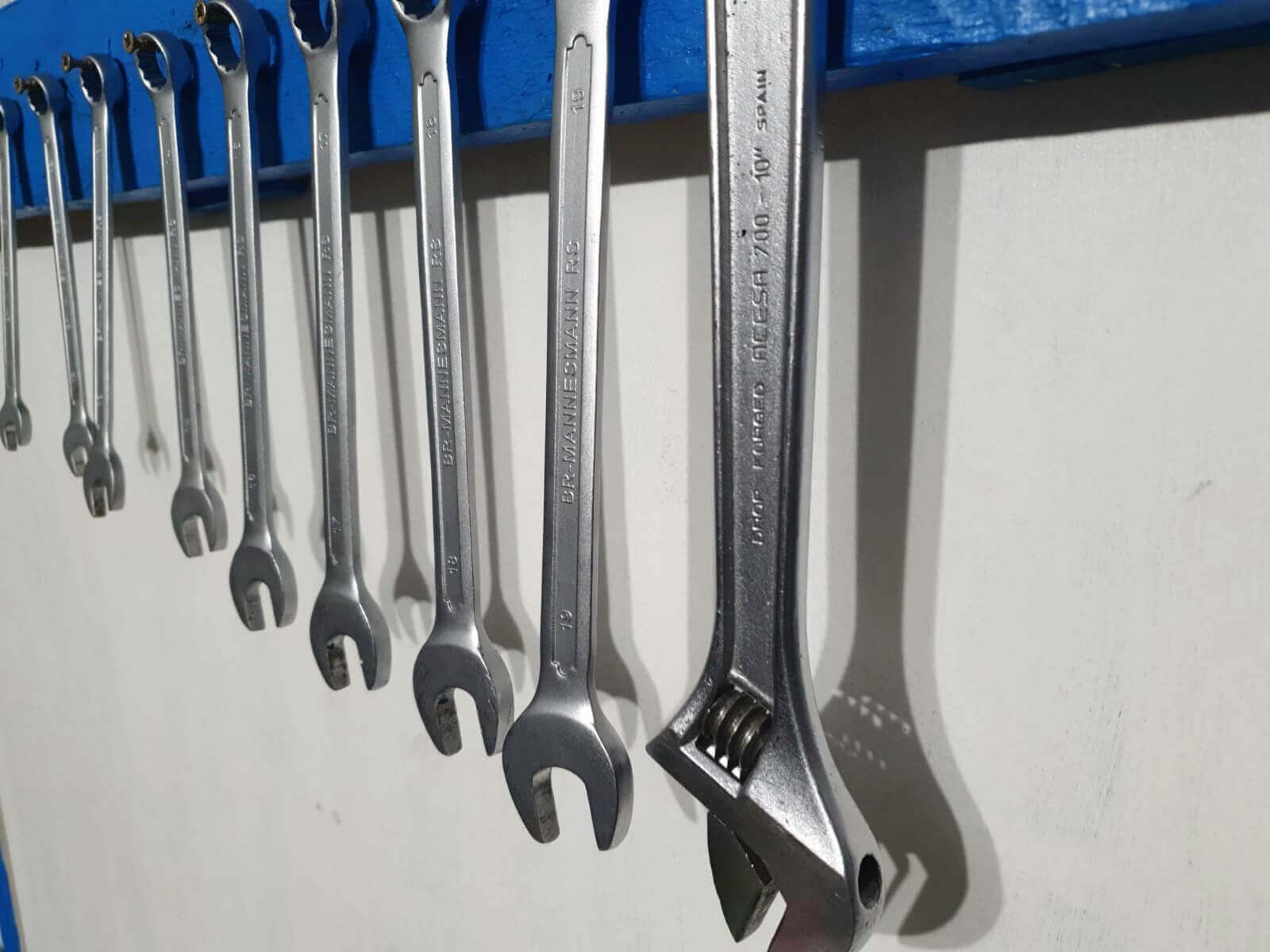 ELECTRIC BICYCLES EVERYTHING YOU NEED TO KNOW
The trend cannot be stopped anymore ... The success and popularity of electric bicycles are growing. Imagine going through life as if you had the legs and the heart of a professional cyclist. That's the first impression it gives you when you ride an electric bicycle. And that impression is greater when you just got off a normal bike and suddenly you get on an electric bike. The extra push of 250 watts feels natural, especially in the most sophisticated models.
How do you produce the movement on an electric bike? Plain and simple: you are the one who produces the movement with your legs because if you do not pedal, the engine does not push you forward. That's why it's not the same as riding a motorcycle, for example. Riding an electric bicycle, you produce the movement. When pedaling, the engine gives you extra help, which pushes you forward, making you go faster and with less effort - basically no effort, depending on the level of help you choose!
However ... Not all electric bicycles are the same.
Depending on the power and type of assistance, they are categorized as follows: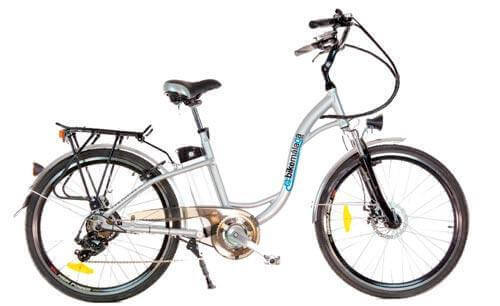 Pedelec
Pedal-assisted bicycles (so if you do not pedal, your engine does not help you), with a maximum power of 250 watts and a maximum speed of assistance up to 25 km / h. Because of their characteristics, they are still considered as bicycles, therefore they are subject to the same legislation and with them, you can access the same sites that you can access with your conventional bicycle.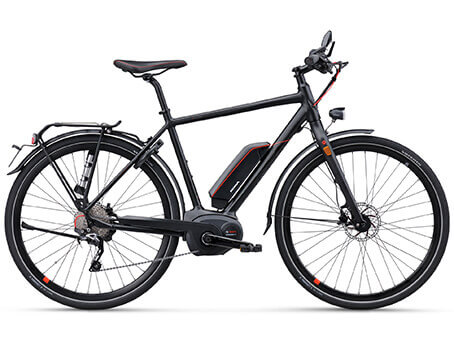 Speed-pedelec
They are also pedaled bicycles but their maximum assistance speed reaches 45 km / h and the power can be greater than 250 watts. They are considered mopeds, so they need insurance to drive, moped license plate, fixed lights, fenders and they must pass ITV when appropriate. When legislated as mopeds are affected by the same laws as other motor vehicles, they do not have access to roads and trails limited to walkers, horses, and bicycles.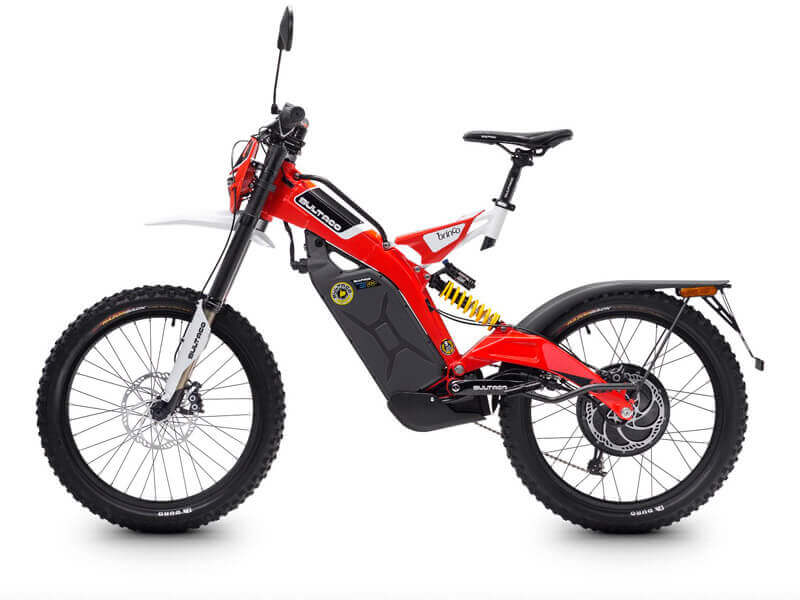 With accelerator
It has pedals, but the assistance works independently, so you can advance without pedaling, with an accelerator, and move your legs when you want an extra push or move just pedaling, in favorable areas. They are considered mopeds, just like the speed-pedelec. They can work without the accelerator, just with the pedaling and the battery motor and, therefore, stop being considered a moped.
Within the e-bikes there is a subcategory, those that exceed 45 km / h or the motor power is 4,000 W, which is also e-bikes but enters the category of electric bikes even if they have pedals and if they are going to circulate in public areas you need A1 motorcycle license or B card with a minimum experience of 3 years.

And now ask yourself ... Are these e-bikes worth it?
In bike shops, what you will find the most are pedaled bicycles, pedelec type and those are the ones we are going to focus on.
They are highly recommended bicycles if you consider different scenarios, such as living in sloping areas. You will ride the bike without any effort. If you work in places where parking becomes a problem, or if you want to reduce gasoline expenses ... It is an easily amortizable investment, in addition to the fun, the important respect to the environment and the additional exercising.
We could think of the cons that it has ... And, to tell the truth, we do not find any beyond the price that, even without being exorbitant for what an electric bicycle contributes. Prices of electric bicycles range between 700€ and 5000€. Don´t go less than 700€ for the moment, price is still proof of quality in the electric market.. Let´s speak about the weight now.. lifting its weight is difficult without an elevator as they weight on average 22kgApart from this, we find no more cons.
To sum up, we consider it a very good investment if you live in an area with hills, in an area where car traffic is unbearable or to find a place to park the car is very difficult, you do not pollute and it gives you pleasant rides on weekends through the city or the coast. If you are a bike lover or not, you have to try it is mandatory! it will not leave you indifferent.